Conversations on Technology, Economics and International Business for the Food Technology Industry
Today we cannot meet in the exhibition halls but nothing prevents us from keeping in touch. #MesseFrankfurtConecta is an initiative that offers a real space for meeting and support among the communities formed over the years around our events.
Through a series of virtual meetings we seek to reestablish contact between companies, professionals and associations, promote analysis and disseminate news about the different industries. Because we are convinced that dialogue is the best engine to boost the industry in this complex and uncertain context

#TecnoFidtaConecta presses Play to this digital proposal with a cycle of three talks that you just cannot miss: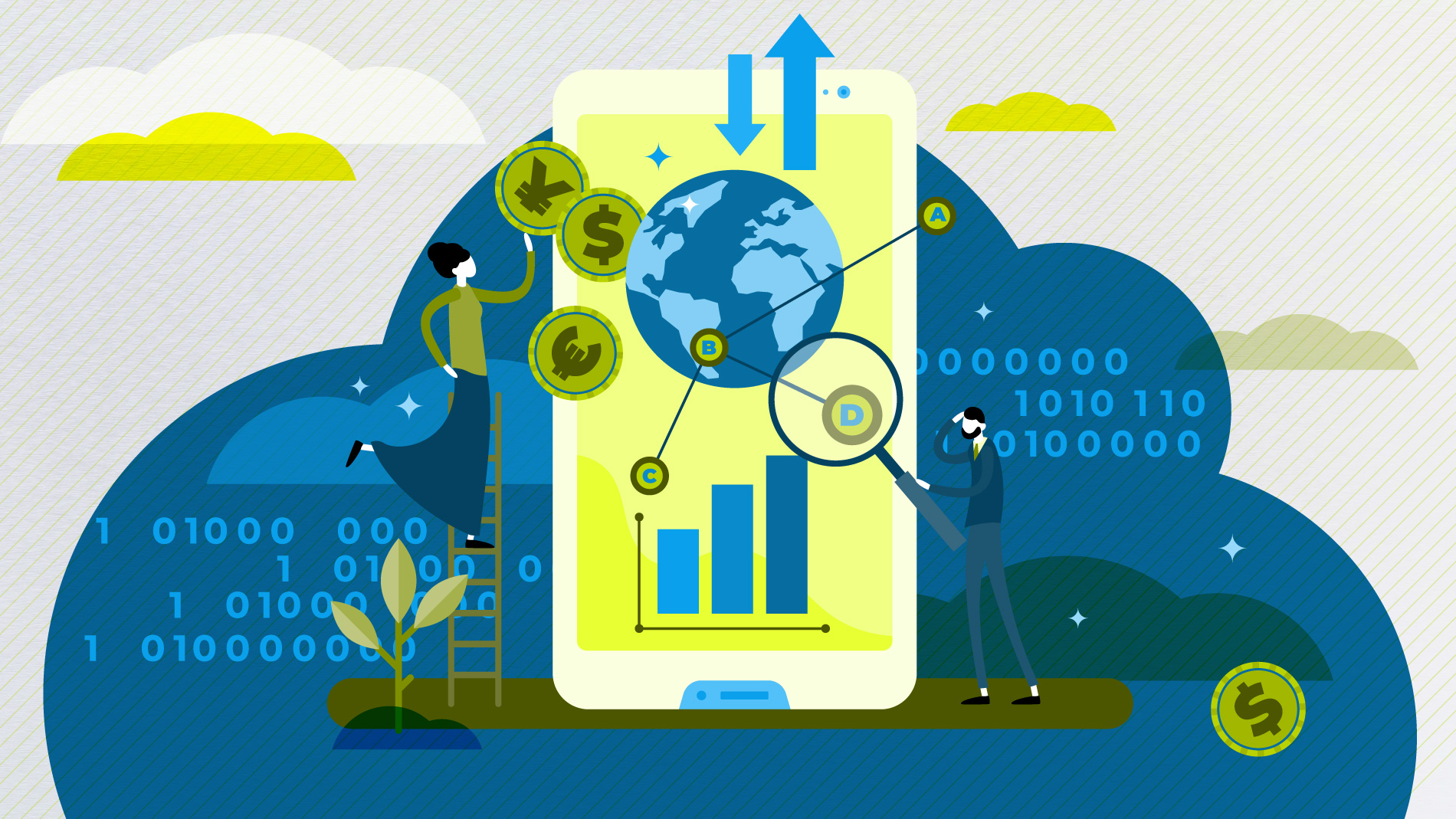 En el mundo
New dynamics in international food technology markets. Production and consumption centers, and the impact of the latest technological developments. How does the Argentine industry fit within the global techno-food trade system? Can the Covid-19 pandemic redefine production models and processes? Is there a worldwide "new normal" for the industry?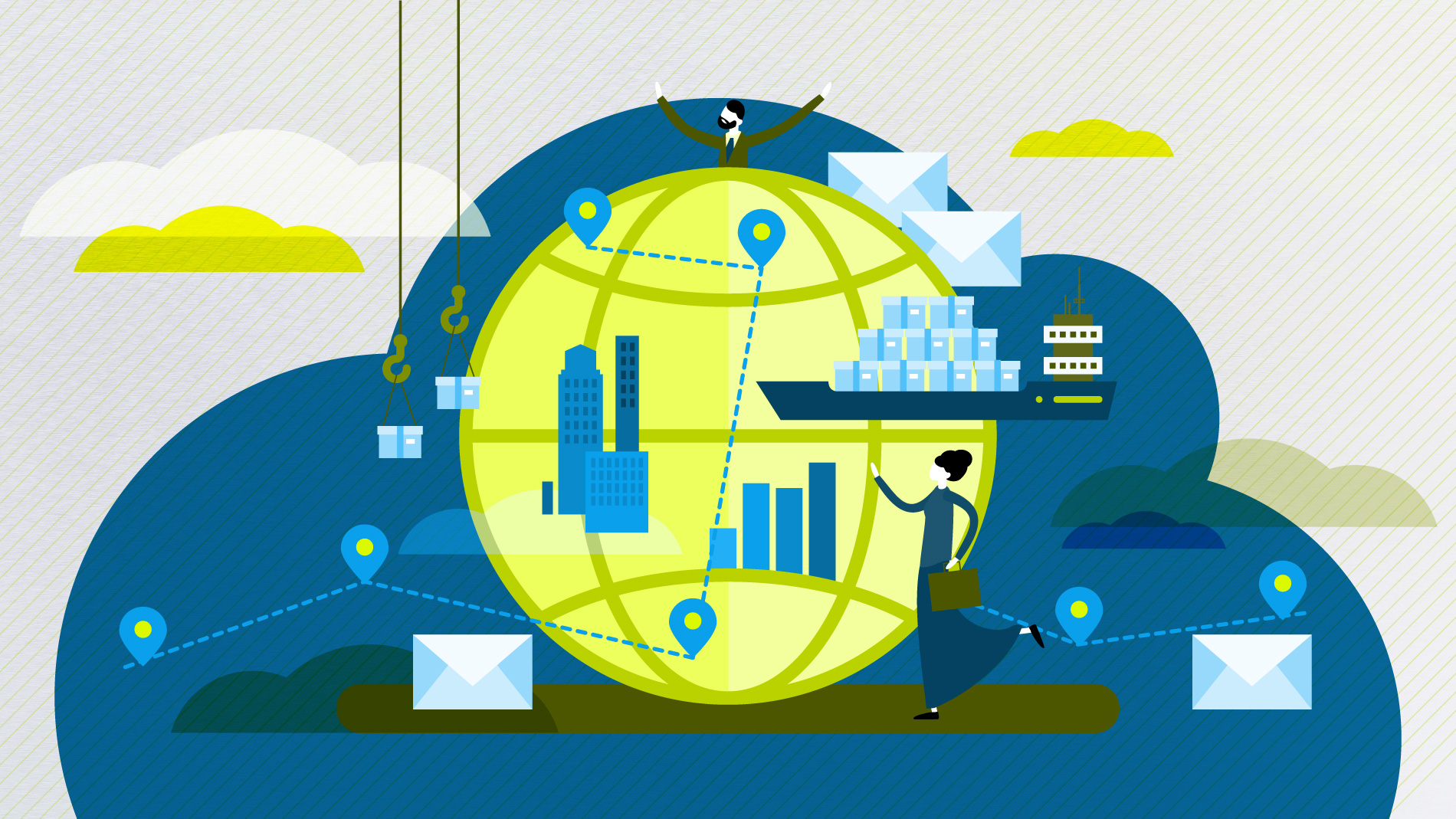 Visión gubernamental
Government officials and entrepreneurs exchange ideas and discuss the sector's future. In the current context of general uncertainty, this meeting seeks to foster public-private dialogue and reach consensus on issues that concern and impact the whole industry. An opportunity to listen and be heard.