International exhibitions have become the best opportunity to contact the world's leading companies in the production and commercialization of raw materials, machinery and services for the food industry. Due to the growth of the food market and its permanent global transformation, Messe Frankfurt GmbH has grouped its 4 international events related to food processing.
Access to the most dynamic economic regions
The Messe Frankfurt Group is a global network of 30 subsidiaries and close to 60 international sales partners. It is represented in 188 countries and can organize events perfectly tuned to the local context and conditions.
A worldwide network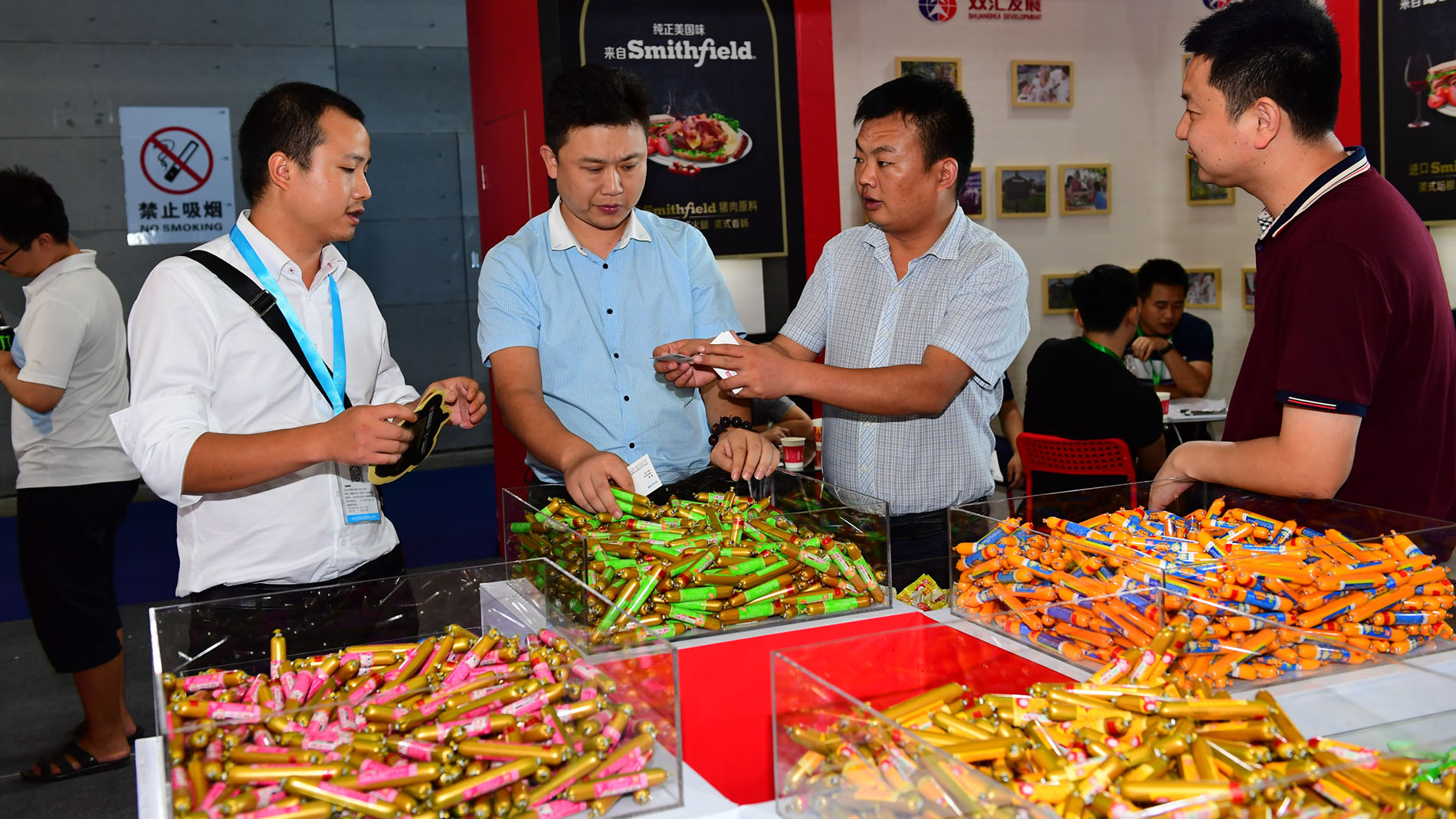 Key issues for the sector are sustainability in our dealings with food in the light of an increasing demographic, efficient use of energy and of natural resources, hygiene and the safety of products, as well as process optimization and flexibility.
Messe Frankfurt currently organizes four trade fairs for the food industry. One such is IFFA, the leading international trade fair for the meat industry. At this show the focus is on innovative and creative solutions for the safe, efficient and economically viable production of meat and meat products. Other additional fairs in this segment are: Tecno Fidta in Argentina, the Meat Expo China in Changsha,  Meat Pro Asia, in Bangkok, and Process Expo,  in USA. Moreover, Messe Frankfurt also organizes Modern Bakery Moscow, Russia's leading trade fair for the complete spectrum of the bakery and confectionery sector.