Enrich your Tecno Fidta experience. Come and listen to the lectures and product demonstrations that the exhibiting companies present for you, showcasing their latest novelties in the food sector.
Key Information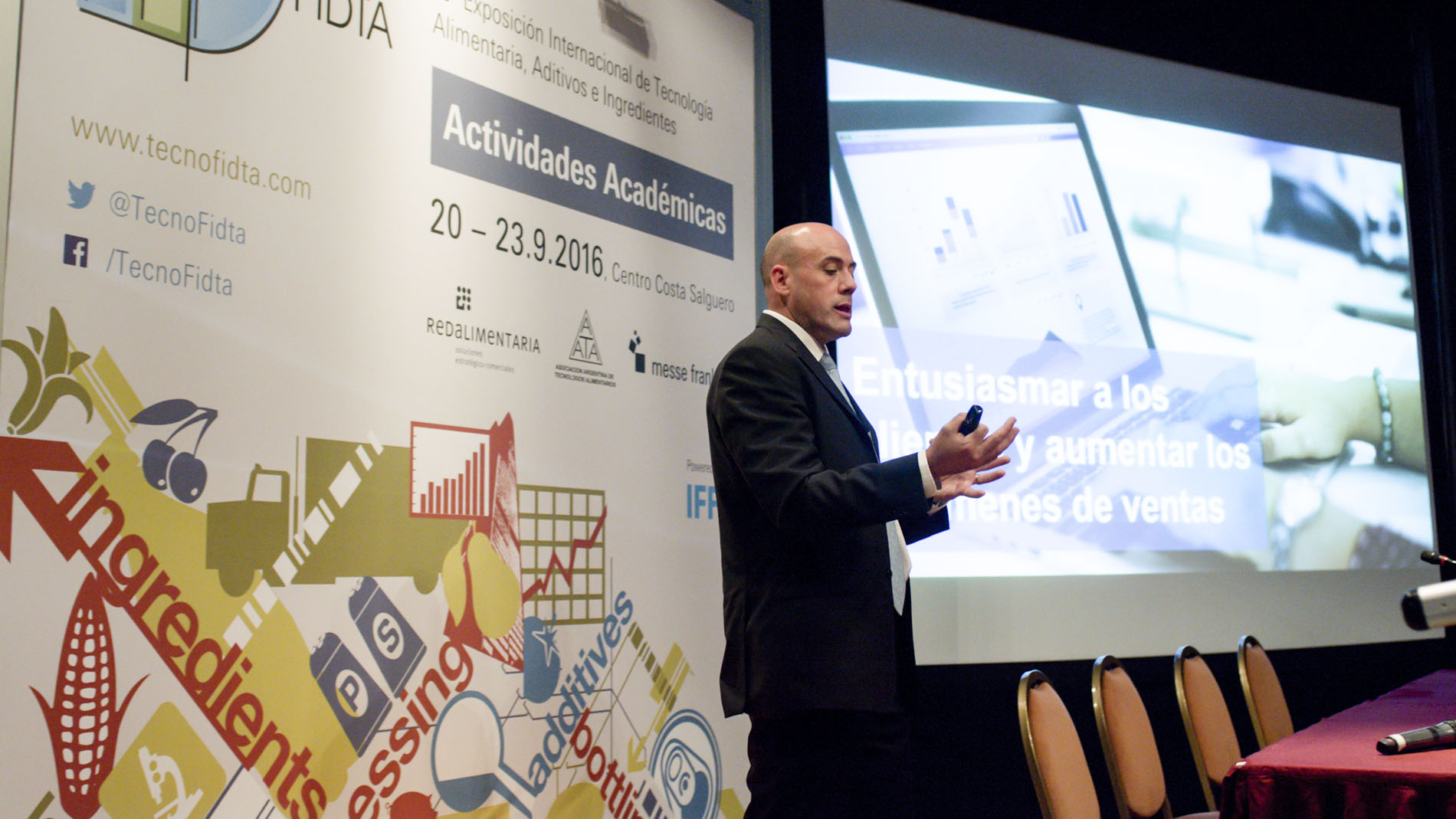 Date: From June 28 to July 1, 2022
Place: Salón Ceibo - Pabellón Blanco, La Rural Trade Center
Admission: Free of charge. Does not require prior registration. Seats are limited to room capacity.
This activity is taught in Spanish.
Pictures from exhibitors' conferences 2022