For making sound decisions, it is important to know the landscape. Planning which actions to take requires access to reliable and precise information.
Buenos Aires, a strategic spot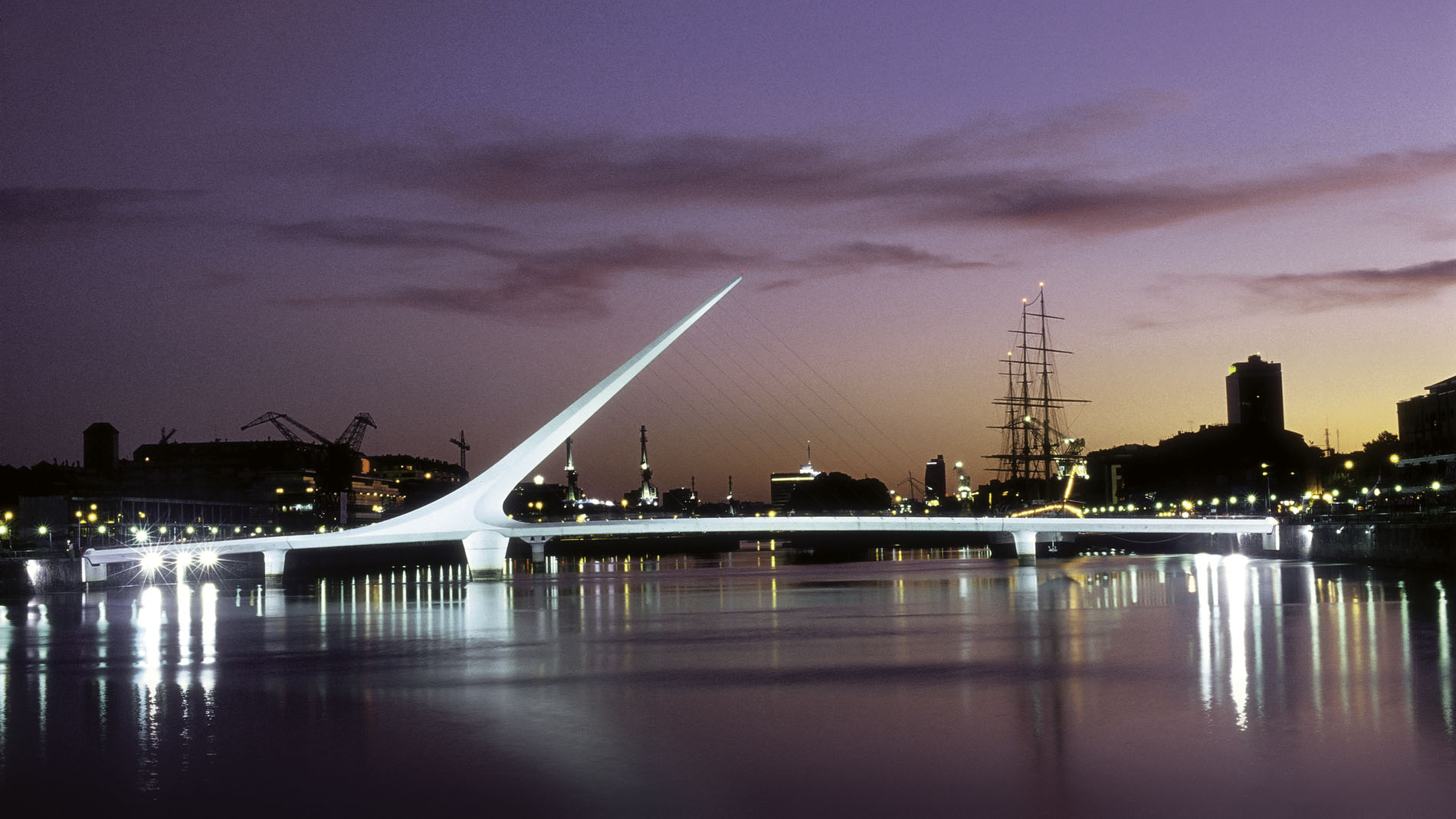 Argentina offers a range of great possibilities and is a direct bridge to the MERCOSUR, a market with more than 250 million consumers.
Buenos Aires is home to national and international companies and one of the main investment centers in the region. In recent years it has become one of the most attractive markets for business due to competitive costs, qualified and creative human capital, and modern communications infrastructure.
It is currently considered a leading city in the events and conventions sector, annually receiving more than 2 million business tourists from all over the world.
Argentine food market
For decades, Argentina has been synonym of tradition and quality in the food industry.
Its natural conditions give the country a prominent place when it comes to the production of raw materials, while its entrepreneurial and innovative human capital allows to meet high standards in quality and performance. Argentine-manufactured food is consumed in five continents with an excellent reputation.
Currently, the global demand for food has become more exacting, requiring distinction, differentiation and specificity. This is an opportunity for the country; the goal is to make it the "World's Supermarket".
Food & beverages is the industry that generates the most added value, and is positioned as one of the foremost industrial sectors. Also, it is key in terms of job creation and exports.
Key figures
320.000 workers
2.700 companies
•    67% are exporters
•   70% are SMEs
•   82% are family businesses
•   93% are national companies
•   60% are 40 years or older
Argentina is:
•   7th world producer of food and beverages
•   13th exporter
Source: The National Institute of Statistics and Censuses (INDEC).
Facts updated on March 2018