Innovation is key to achieving competitiveness. But there is no innovation without the creation and expansion of new knowledge. Take part in this series of conferences organized by Red Alimentaria together with Tecno Fidta. Outstanding speakers will expose their knowledge and experiences in industries and organizations.
Key Information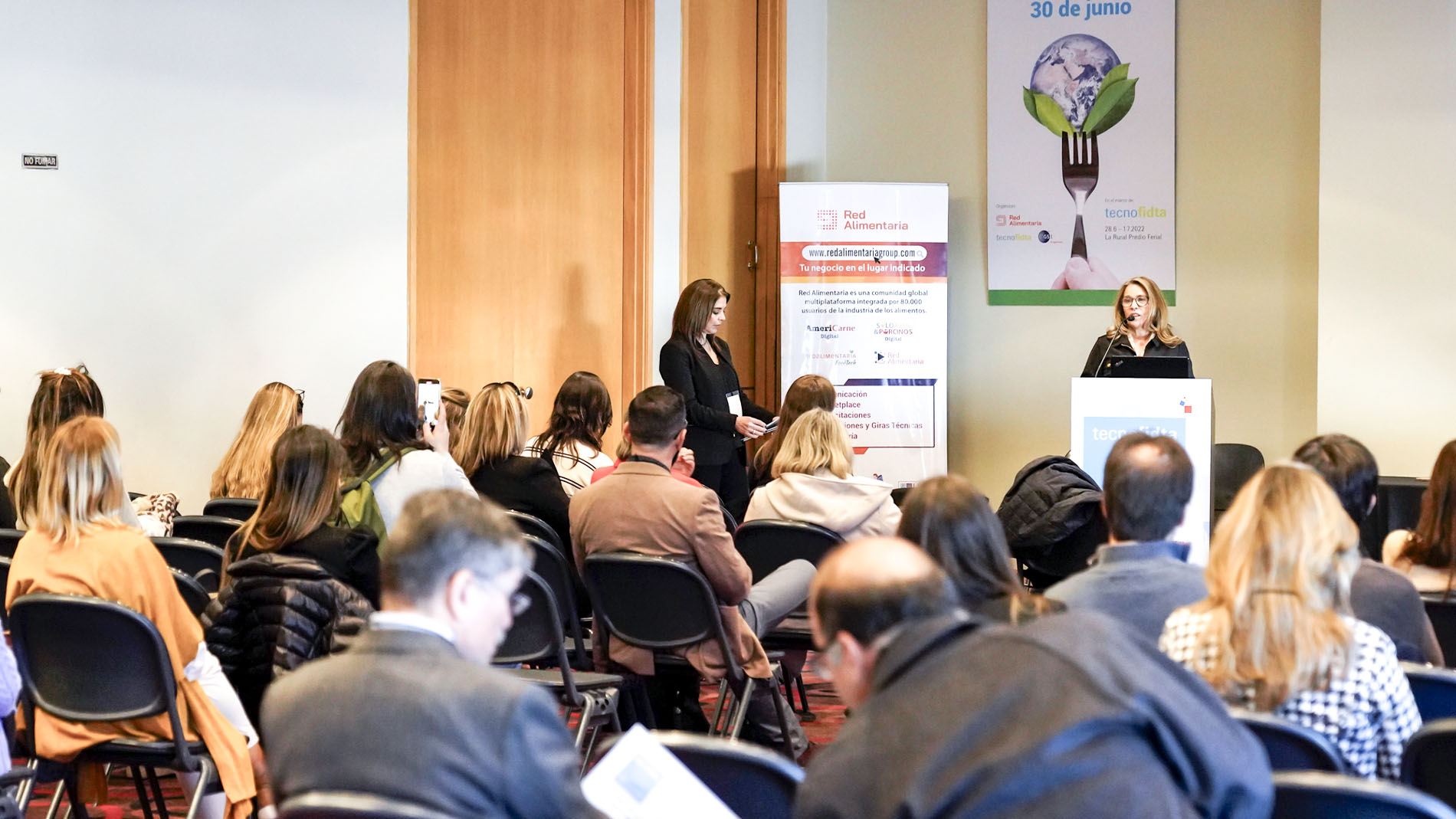 Date: To be confirmed
Place: Ceibo Room - White Hall - La Rural Trade Center
Admission: Free of charge. No registration needed. Seats are limited to room capacity.
Certificates of attendance are granted. This activity is taught in Spanish.
Register to Tecno Fidta and participate!
Jornada de Valor Agregado, Calidad y TICS para Alimentos
Schedule 2022 will be avaliable soon
Pictures from the Red Alimentaria panel discussion