The Argentine Association of Food Technologists (AATA) develops several conferences and round tables with specialists that share their knowledge and experiences in food & beverage industries and organizations. Keep your knowledge up-to-date!
Key Information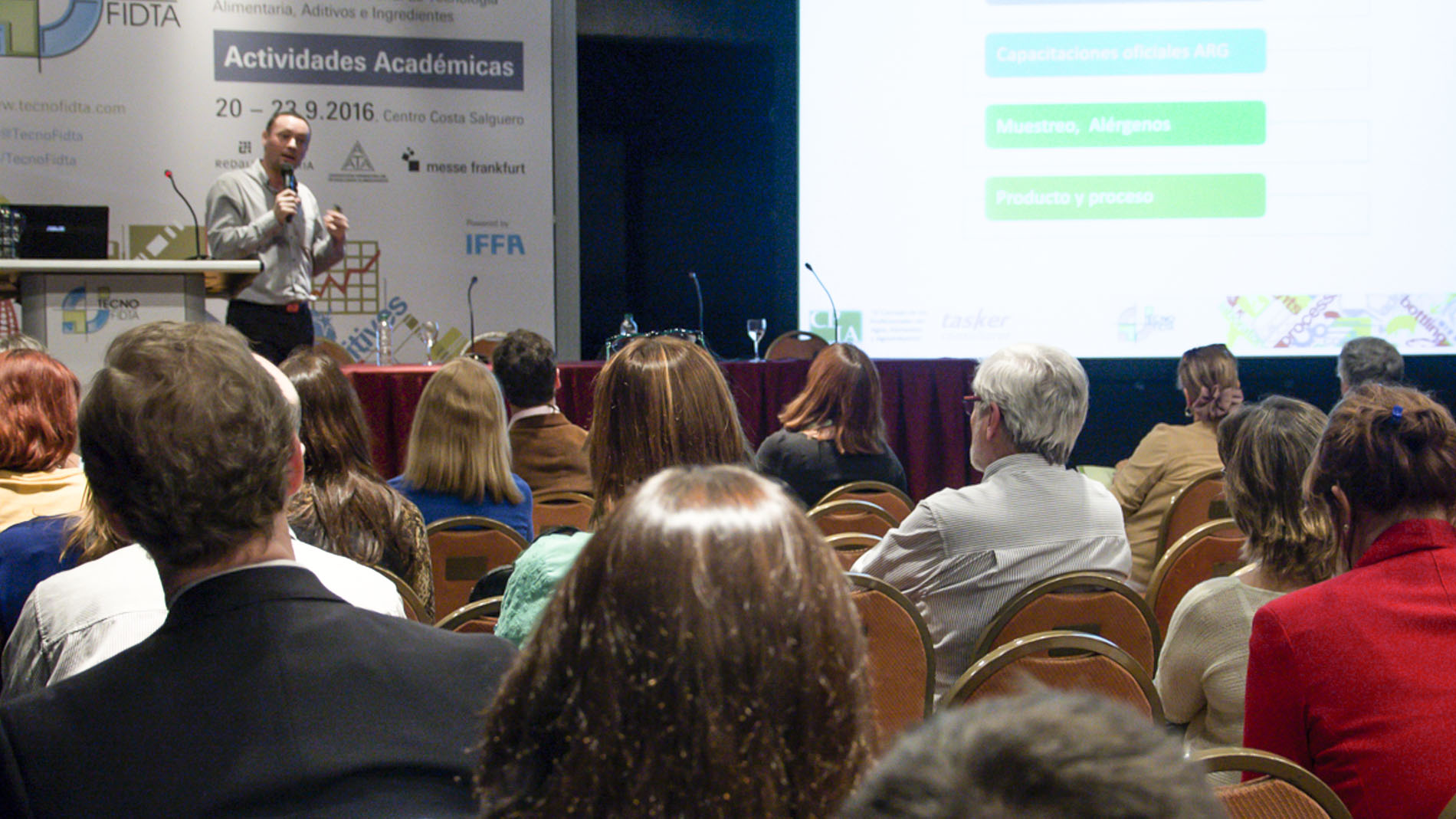 Date: To be confirmed
Place: Room To be confirmed - La Rural Trade Center
Admission: Free of charge. Does not require prior registration. Seats are limited to room capacity.
This activity is taught in Spanish.
Schedule
Not available yet
Pictures from AATA Activities