The Argentine Association of Food Technologists (AATA) develops the academic conference "Front Labeling Law - Challenges to the reformulation of foods for the reduction of sugars and fats", within the framework of Tecno Fidta. Keep your knowledge up-to-date!
Key Information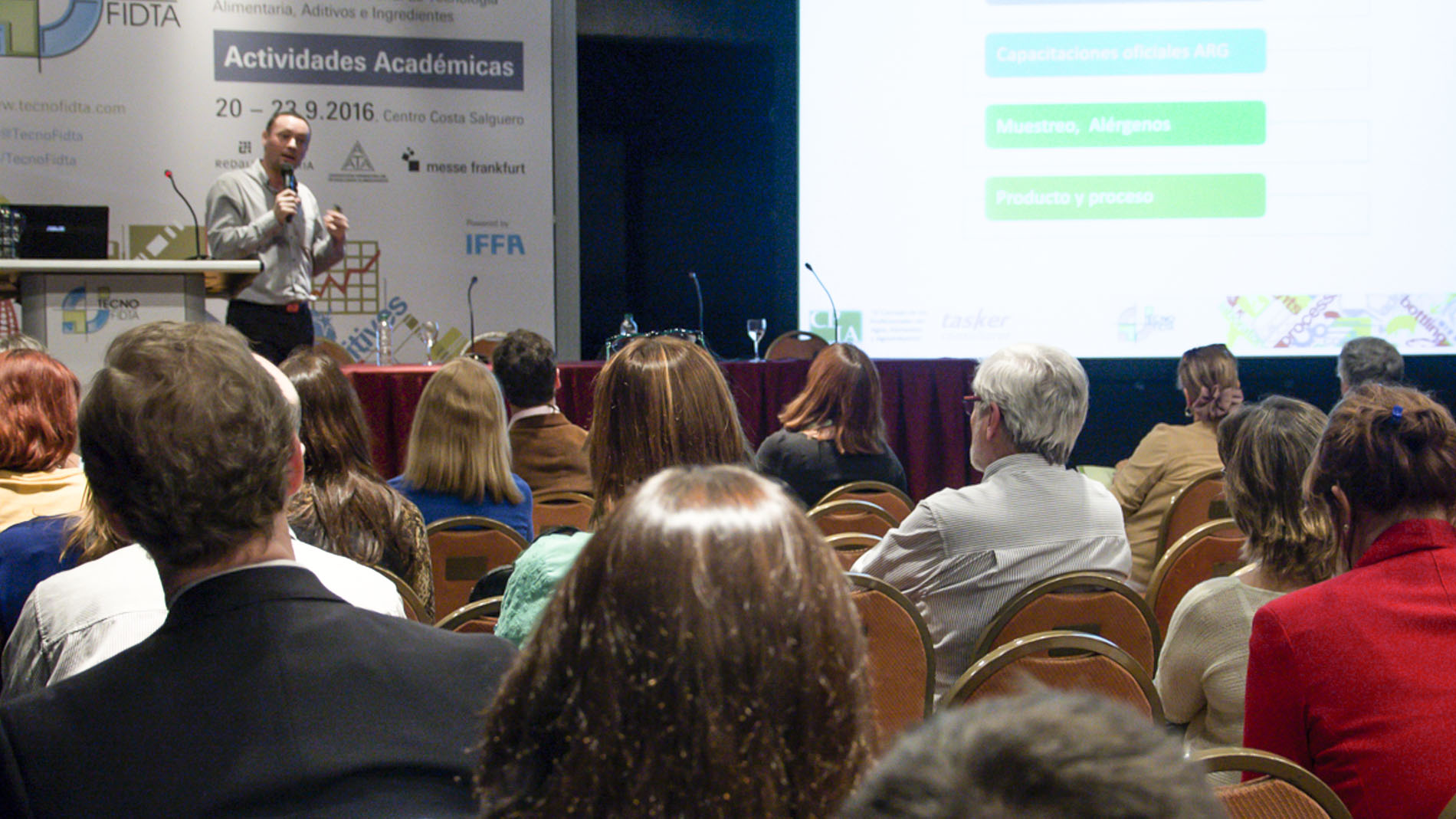 Date: Friday, July 1st, from 4 pm to 5 pm.
Place: White Hall - Ceibo Room - La Rural Trade Center.
Admission: Free of charge. Does not require prior registration. Seats are limited to room capacity.
This activity is taught in Spanish.
Register to Tecno Fidta and participate!
Topics
The front labeling law and its regulatory decree have generated vast doubts among professionals in the food industry who are bewildered that many of their products are poorly labeled, with front information inconsistent with that offered in the nutritional information table. The current regulation is inconsistent with the current regulatory framework and also makes it impossible to reformulate fats and sugars, so it is expected that the market will lose foods developed in 30 years of innovation in Argentina.
Speaker
Dra. Susana Socolovsky, President of The Argentine Association of Food Technologists (AATA).